Garden Club of Alabama, Inc.
Established 1932
Decorate the Deep South




with Floral Accents
Deep South Garden Clubs Unified Project
"Encourage and host Flower Shows, Place Designs in Public Places and Create Colorful Plantings"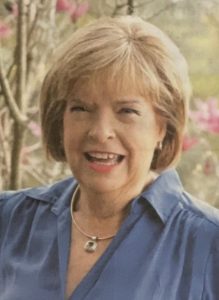 2023-2025 Garden Club of Alabama President, Kathy Sudduth
"Gardening is an Investment in the Future."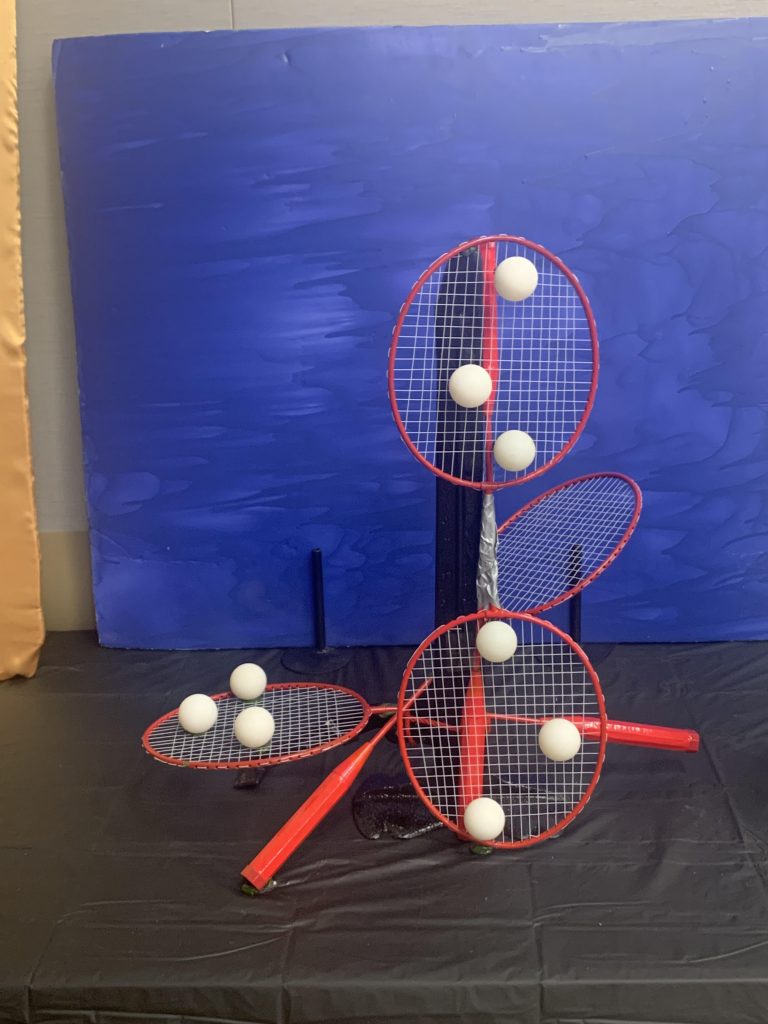 Click for More Photos from Flower Symposium



For More Information
Click Here  or contact Rose Winkler
at rmwinkler45@yahoo.com

Note District Meetings are in order by District and not by date.
District I: October 16
District II :
Tuesday, October 17

More Information
District III :
Wednesday, October 18
District IV :
Thursday, October 19

District V:
Thursday, October 26

District VI:
Tuesday, October 24

District VII :
Wednesday, October 25

District VIII
Monday, October 23

Thursday, October 26
Fun in Fall
NGC Petite Specialty Flower Show
District III
Birmingham Botanical Gardens

Wednesday, November 15, 2023
Awards Due
unless otherwise noted
(See Calendar of Awards Dates)

Friday, December 1, 2023



Tip: If you want to know what will grow , or why your plant is not thriving, have the soil tested.

Fall 2023 Hortensia will be mailed to members of the Garden Club of Alabama.

National Garden
Clubs, Inc.
Denver, Colorado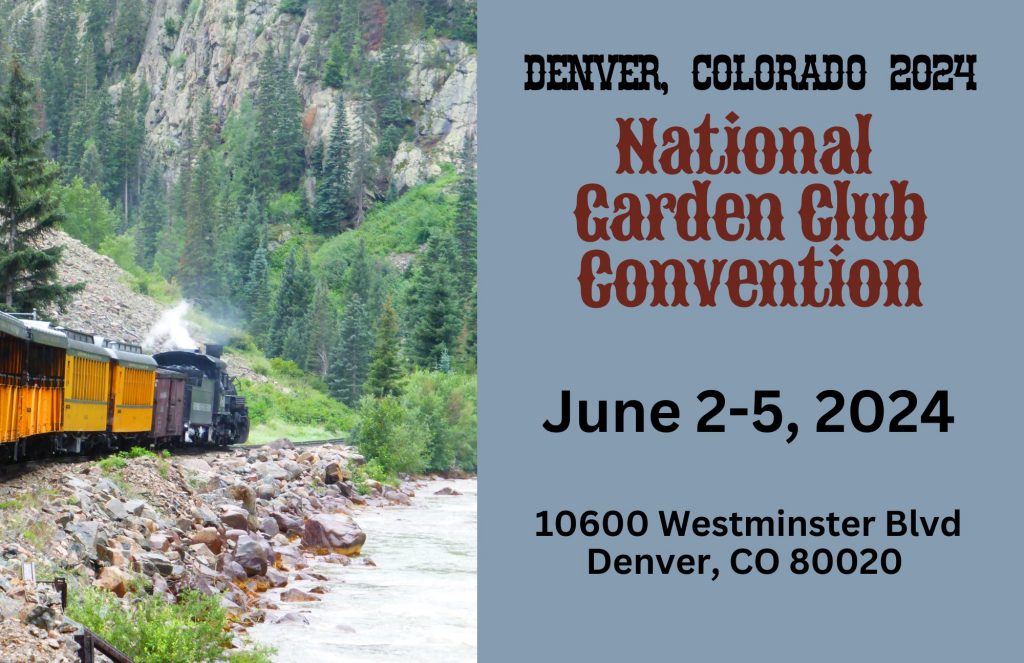 Deep South Garden Clubs, Inc.
Gatlinburg, TN
Garden Club of Alabama, Inc.
Opelika, AL