Member of
The Garden Club of Alabama, Inc.
National Garden Clubs, Inc., Deep South Garden Clubs, Inc.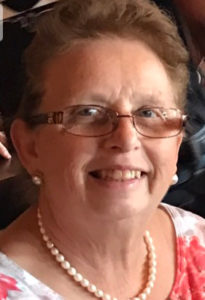 Karen Merrill
District IV Director
2017 – 2019
Click here for email
District IV Spring Meeting and Installation of Officers
for 2019 – 2021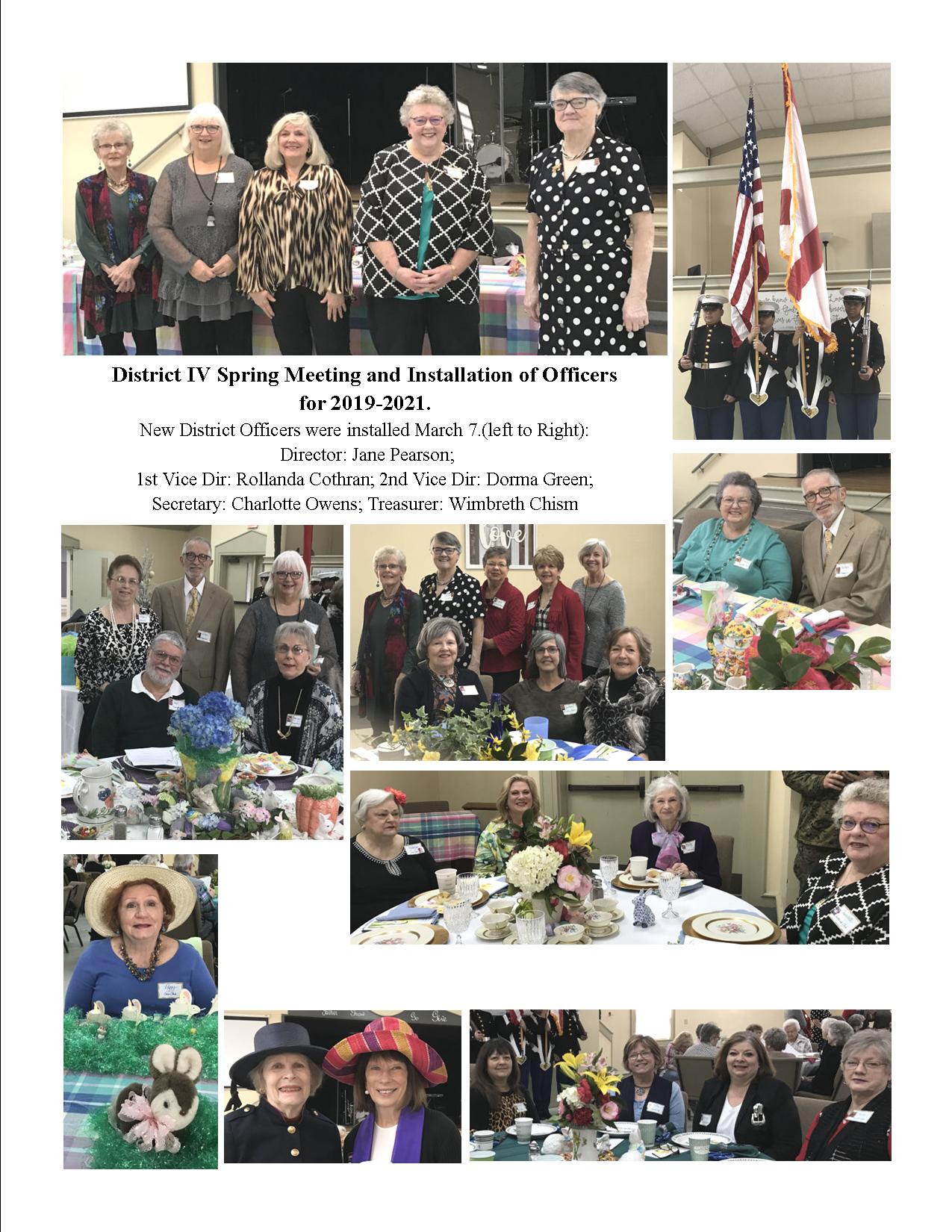 District IV December Activities Photos 2018
---
District IV Fall Meeting Photos 2018
Theme  –  "Fabulous Fall Gardens"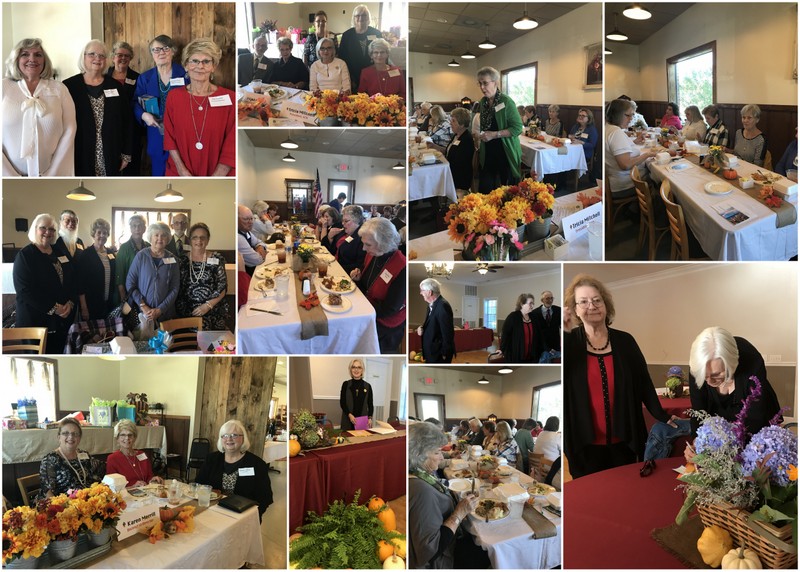 GCA District IV Leadership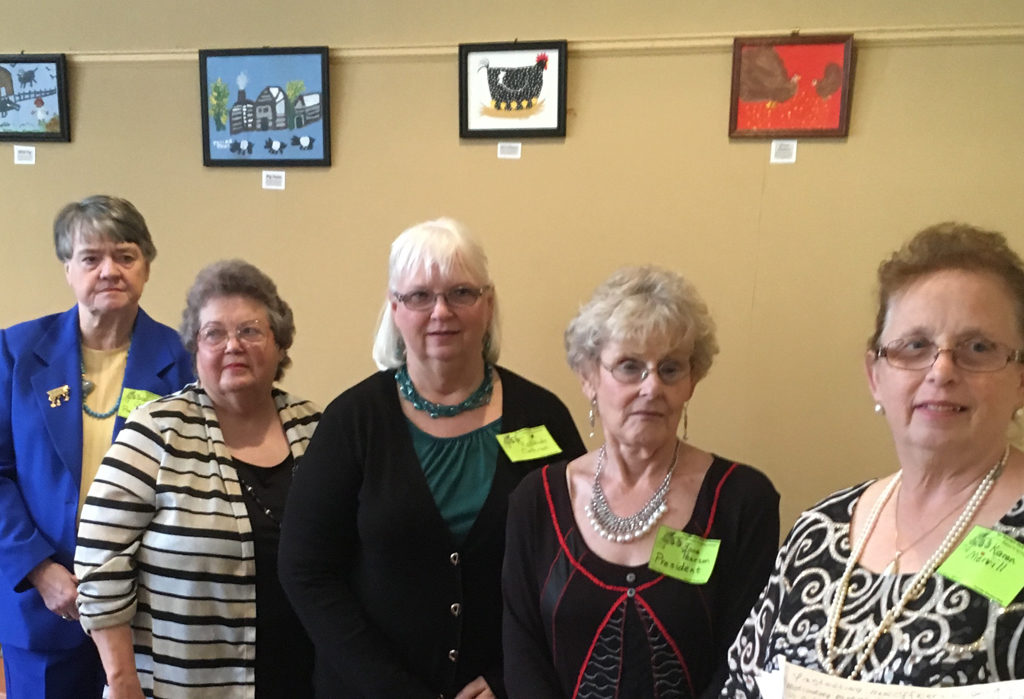 ---
District IV Officers
President

1st Vice President

2nd Vice President

Secretary

Treasurer

Parliamentarian

Karen Merrill

Jane Pearson

Rollanda Cothran

Doris Brasher

Wimbreth Chism

LaMar Merrill
District IV Clubs and Presidents
Ceres Garden Club, Northport

Coker  Garden Club, Coker

Fayette Garden Club, Fayette

Goldenrod Garden Club, Jasper

Greensboro Garden Club,  Greensboro

Marion Garden Club, Marion

Southside Garden Club, Demopolis

Tuscaloosa Garden Club, Tuscaloosa

President: Julie O'Connel

President: Jane Pearson

President: Doris Brasher

President: Bonnie Kagel

President: Karen Merrill

President: Doris Wilson

President: Charlotte Owens

President: Wanda Moore
Click here for the directory. When prompted, use the same password as the Members Only section. The password is case sensitive.
---
District IV Photo Gallery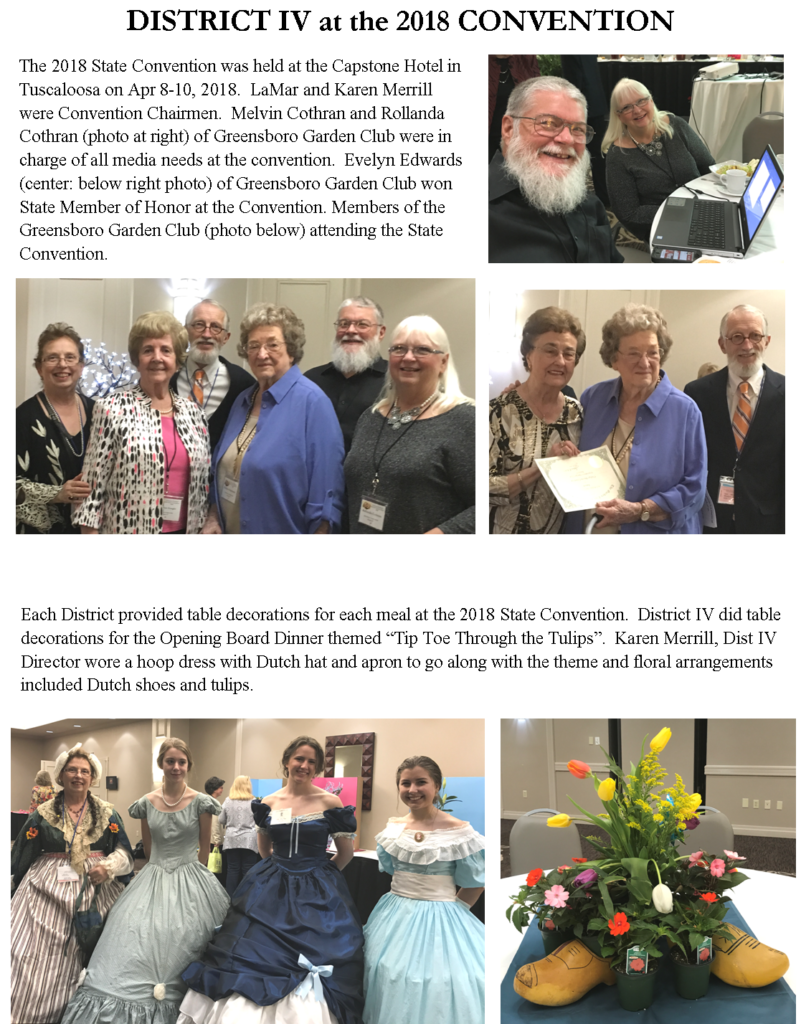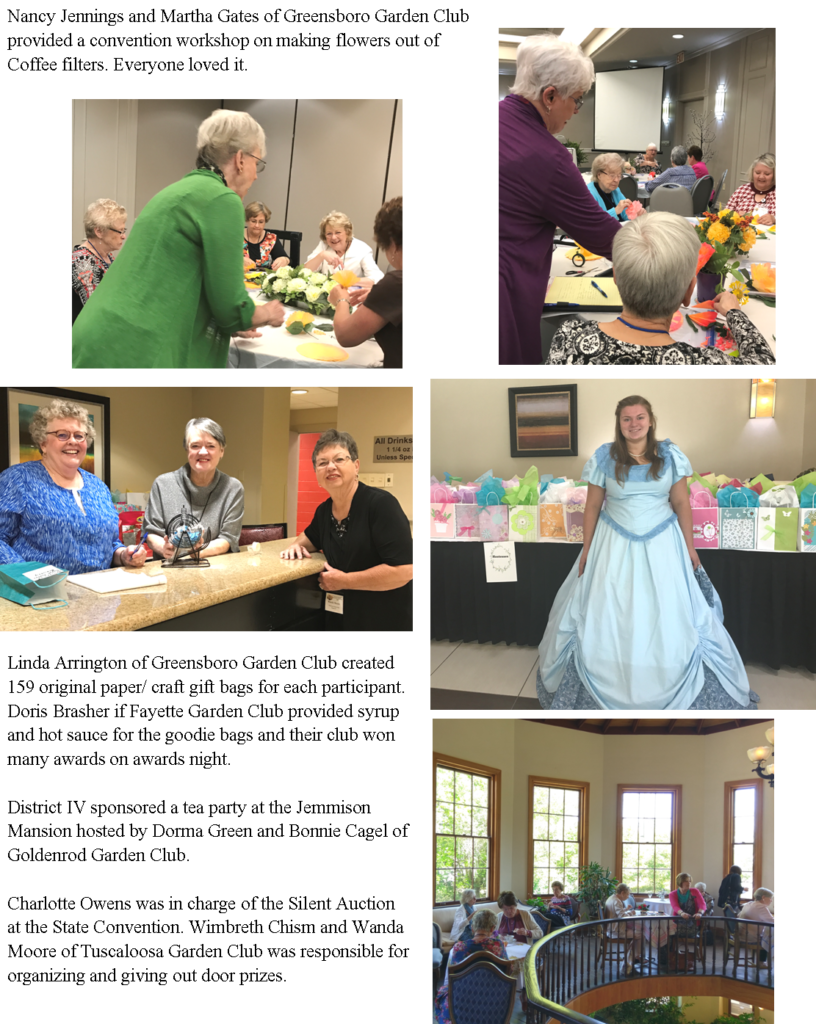 ---