HOME
The Garden Club
of Alabama, Inc.
Established 1932
Member
National Garden Clubs, Inc.
Deep South Garden Clubs, Inc.
The official publication of the National Garden Clubs, The National Gardener appears quarterly. Articles of interest to environmentalists, gardeners, landscapers, floral designers, educators as well as nature photographers and feature columns provide  readers with leadership advice, seasonal recipes and garden club lore. Enjoy this and more by viewing and downloading the current issue. 
Click here to:  View the Winter 2022 Issue Here!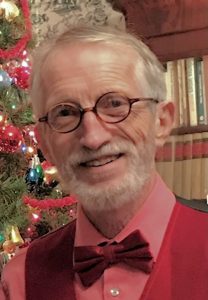 GCA President
LaMar Merrill

The Garden Club of Alabama, Inc. 2021 – 2023
"Put color into Alabama for the Fall"
Click here for PRESIDENT'S MESSAGE
---
BECOME INFORMED:
Help Save Lower Alabama and Our Gulf Waters From Other States' Garbage
---
2022 Events
69th Annual NGC Flower Show
at
The Alabama National Fair
October 7 – October 16, 2022
---
GCA Officers for 2021-2023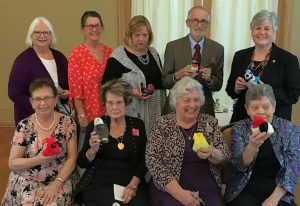 Front Row:    Karen Merrill,   Sybil Ingram, Barbara Anthony, Rhea Brightwell
Back Row:  Rollanda Cothran,  Gay Austin,   Kathy Sudduth,   LaMar Merrill, Pat May
Hortensia  –  The Garden Club of Alabama, Inc., Bulletin



Use this link to view the latest edition:  https://issuu.com/gardenclubofalabama/docs/spring_hortensia_2022
Note: To enlarge the Hortensia to full screen go to the lower right corner and there is an icon that looks like [ ]. To exit full screen use the "Esc key". Use the "<" on the left and ">" on the right to change pages.  May also have to wait for the link to load its adds before anything works. Use your browser back arrow to return to the website without closing it.
---
District & Club Announcements
---
Life Membership
State Life Membership
Chairman Jane Pearson
Click here
---
GCA Website Chairman:  Ann Dillman;  Co-Chairman: Albert Dillman